Bearville
Edit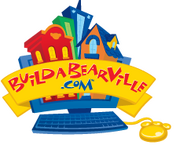 Bearville, originally referred to as Build-a-Bearville, was a virtual world created by Build-A-Bear Workshop in which you can bring your Furry Friend to life online by the i.d code on the Furry Friend's Birth Certificate. This website was a great world to bond with friends, explore, and recreational events. However, Bearville was shut down on March 31, 2015.
Requirements
Edit
In order to play Bearville, you do not need to have purchased a Furry Friend to play, but if you already had one, you can play more games and have more fun in the virtual world. When you register and start creating your avatar, you will be guided by Chloe Rocks.
Cub Condo
Edit
A Cub Condo is given to you once you begin to use your avatar. Every time you add a Furry Friend onto your account, your Cub Condo will receive a new room, some of which include special wallpaper resembling your Furry Friend.
Summer Camp Councilors
Edit
On Bearville, there are numerous Summer Camp Councilors, sometimes of which may be newly released bears, such as the Ice Creams Bears Collection. The main Councilors include Chloe Rocks, Miguel Sunshine, Greentracks, and Abbie Bright.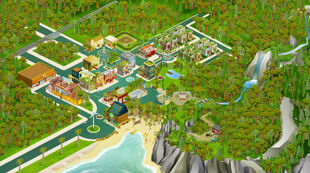 Cub Condo
Edit
The Cub Condo is a place for the player to hang out with there furry friends an relax.Each Furry friend registered to The players Account will get there own floor.