Welcome to the Build-a-Bear Workshop Wiki
Welcome to the Build-a-Bear Workshop Wiki! This wiki is all about the popular store, Build-a-Bear Workshop! Please keep in mind that we hold no affiliation with Build-a-Bear Workshop. Currently, this wiki has 121 articles, and also has 1,726 edits, made by many users on this wiki.
Featured Article of July 2017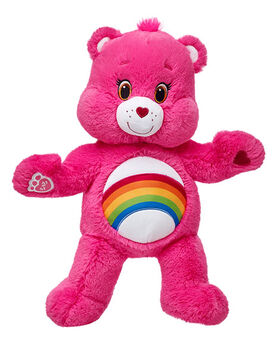 The Cheer Bear is a bear based on the character, Cheer, from the television program, Care Bears. This item is part of the Care Bears Series.
Cheer Bear is a very happy Care Bear who helps others see the bright side of life. She will sometimes even do a cheer to help make someone happier! Wherever she goes, Cheer Bear wears a belly badge of hope and happiness- a colorful rainbow. Cheer Bear has soft pink fur. Personalise her with clothing and accessories to make the perfect unique gift.
Poll
What is your favorite type of clothing item at Build-a-Bear Workshop?
Partner Wikis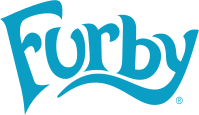 Ad blocker interference detected!
Wikia is a free-to-use site that makes money from advertising. We have a modified experience for viewers using ad blockers

Wikia is not accessible if you've made further modifications. Remove the custom ad blocker rule(s) and the page will load as expected.